Our Services
Hosted Desktop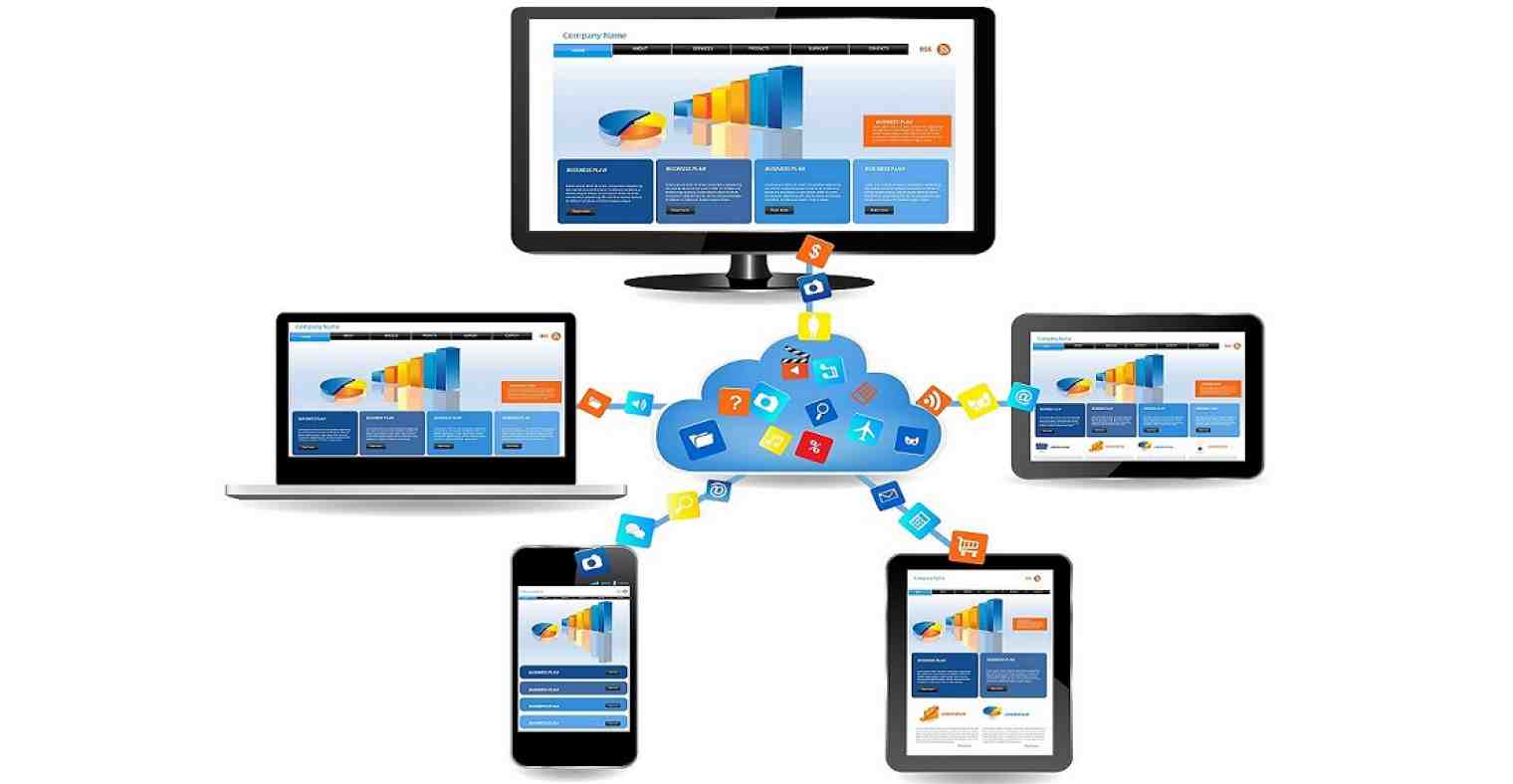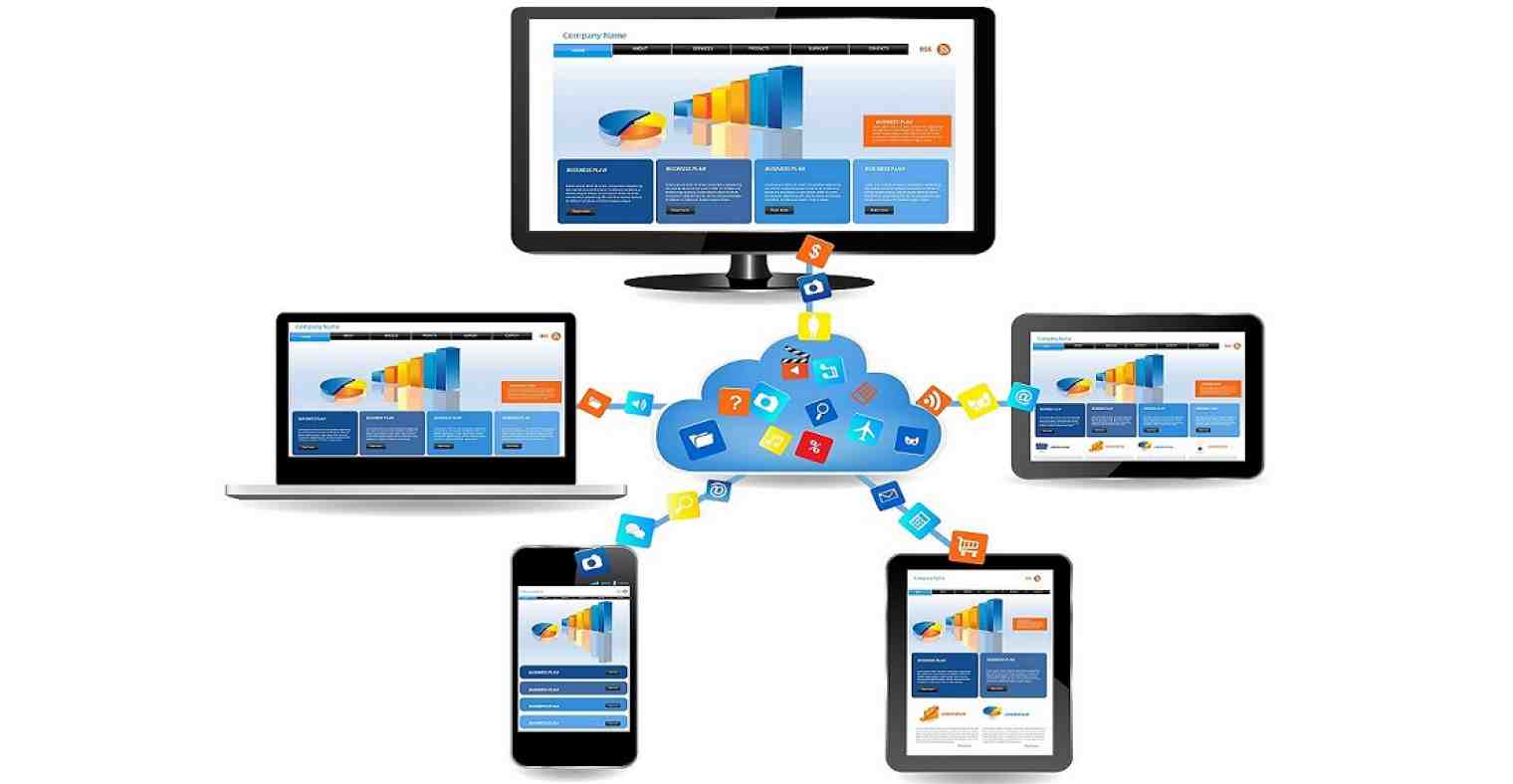 With our Windows Hosted Desktop you can access all your important files, data and applications wherever you are. Your hosted desktop can be accessed from almost any internet ready PC or mobile device via a simple and secure application or a simple browser based login, even over 3G/4G connections. Powered by TSPlus and hosted in the UK, it is fast and secure.
Hosted Exchange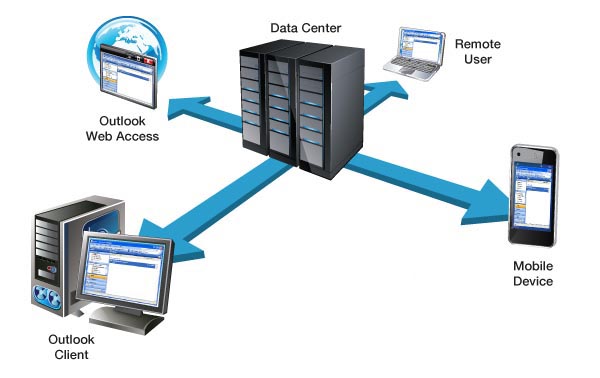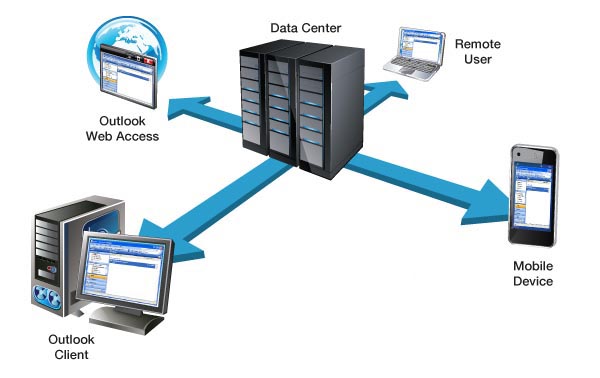 Biz in the Cloud can host your email in UK data centres or using Office 365. The latest version of Outlook can also be provided for a small fee of £1 per month.

All emailed is filtered through our cloud based SPAM and Virus filtering systems before being delivered to your hosted Exchange account thus helping to protect your computer or other device.
Hosted VoIP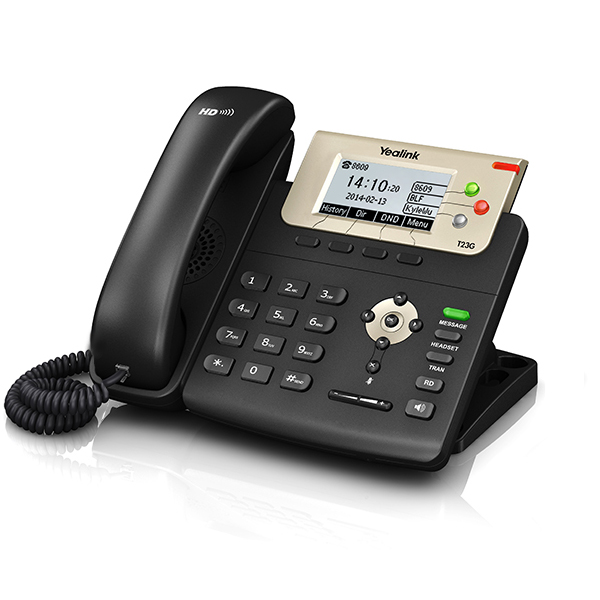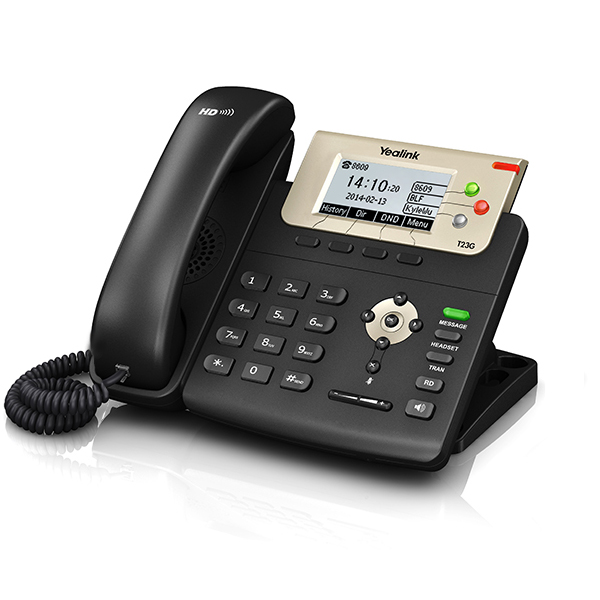 In todays dynamic business world, your office telephone system needs to be flexible enough to grow when you do. With our hosted VoIP solution you are in complete control to add extensions and handsets whenever and wherever you need them. Whats more you can save as much as 70% compared to other phone systems!